Hi I'm Mabel - I help people feel connected, alive and thrive
I help people, couples, leaders move from anxiety and stress to a life of well-being and aliveness. Both in themselves and in their relationships. 
When we experience too much anxiety or disconnection too often it indicates we have needs that are not getting met. And most important of all, there are dreams not being lived. 
I believe that when we live a life centered in authentic connection we can actually be in service of our community, our business, our family – our dreams. This is how we make the world a better, more peaceful and beautiful place to live for everyone.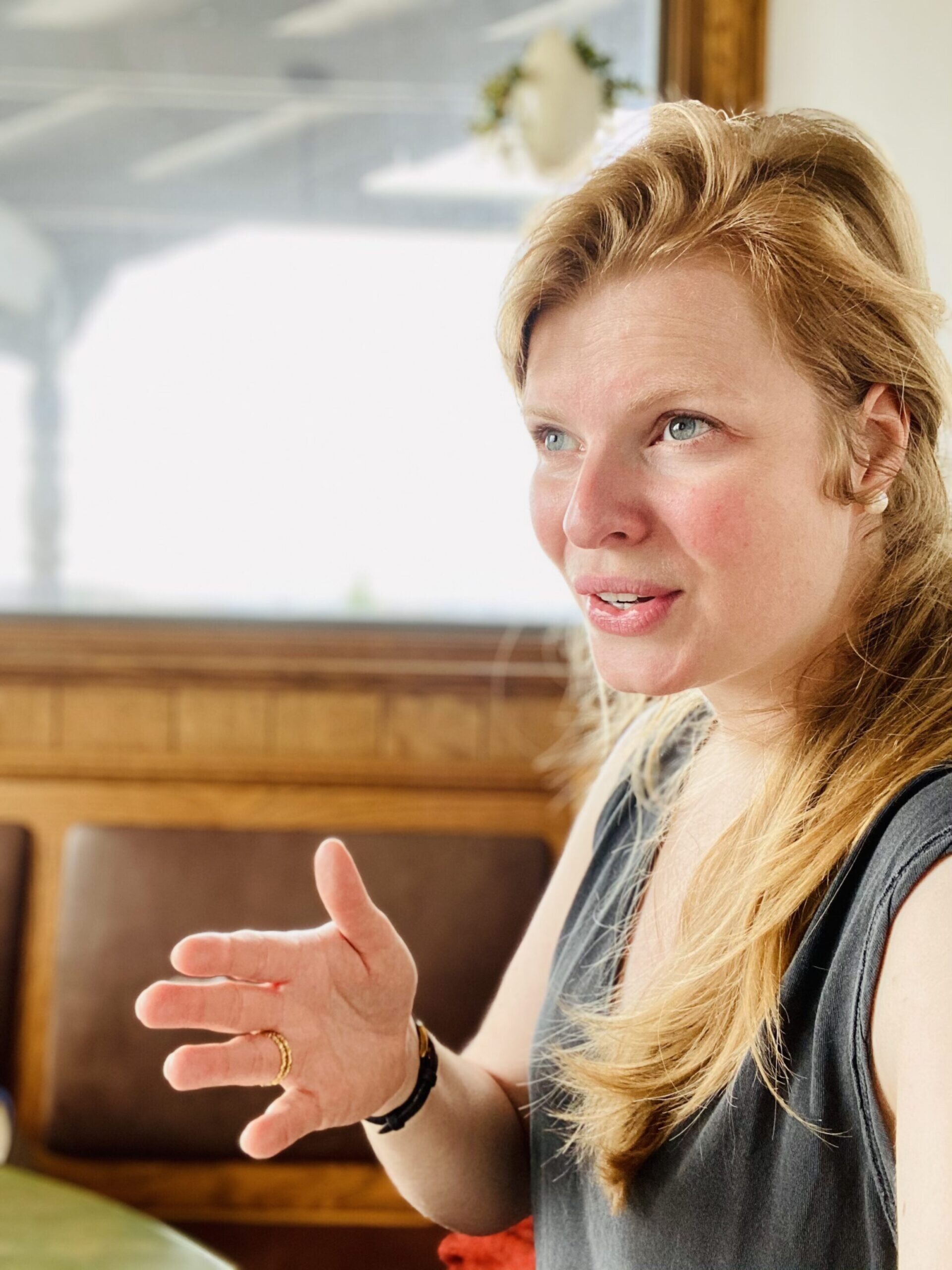 In all my transformational engagements I create atmospheres of greatness for you to thrive in. My approach is based in the latest neuroscience, Interpersonal Neurobiology, Relationship Systems Coaching, Emotional Agility, Non-Violent Communication, Buddhist teachings and Internal Family Systems.
Thru gentle, insightful conversation and honest – sometimes playful – explorations together we quickly increase your capacity to be with your humanity and expand your capacity for feeling alive and connected. This is key to fully stand in our power, be grounded and confident in our ability to do what's most important in life, which is to step forward to what matters, step forward into your values, step forward into the kind of love and relations you want and go after the life you know you need to live.
If you are feeling anxious, stuck, disconnected and want big change, then send me an email and we'll set it up. Looking forward to it!         
"Beyond right thinking, beyond wrong thinking, there is a field, I will meet you there." – Rumi